The Benq TH685 projector is built for the ultimate gaming experience with low input lag(8.3ms) for real-time video game thrills. Stunning 1080p HDR graphics and 3500 ANSI Lumens of high brightness deliver intense action, even in daylight. The awe-inspiring sound immerses you in epic gameplay like nothing you've seen before.
Level up with hyper-realistic HDR details on a massive Full HD 1080p projected image that owns a mere flat screen. Use your TH685 projector to lead your team to victory on expansive battlefields and supersized game courts.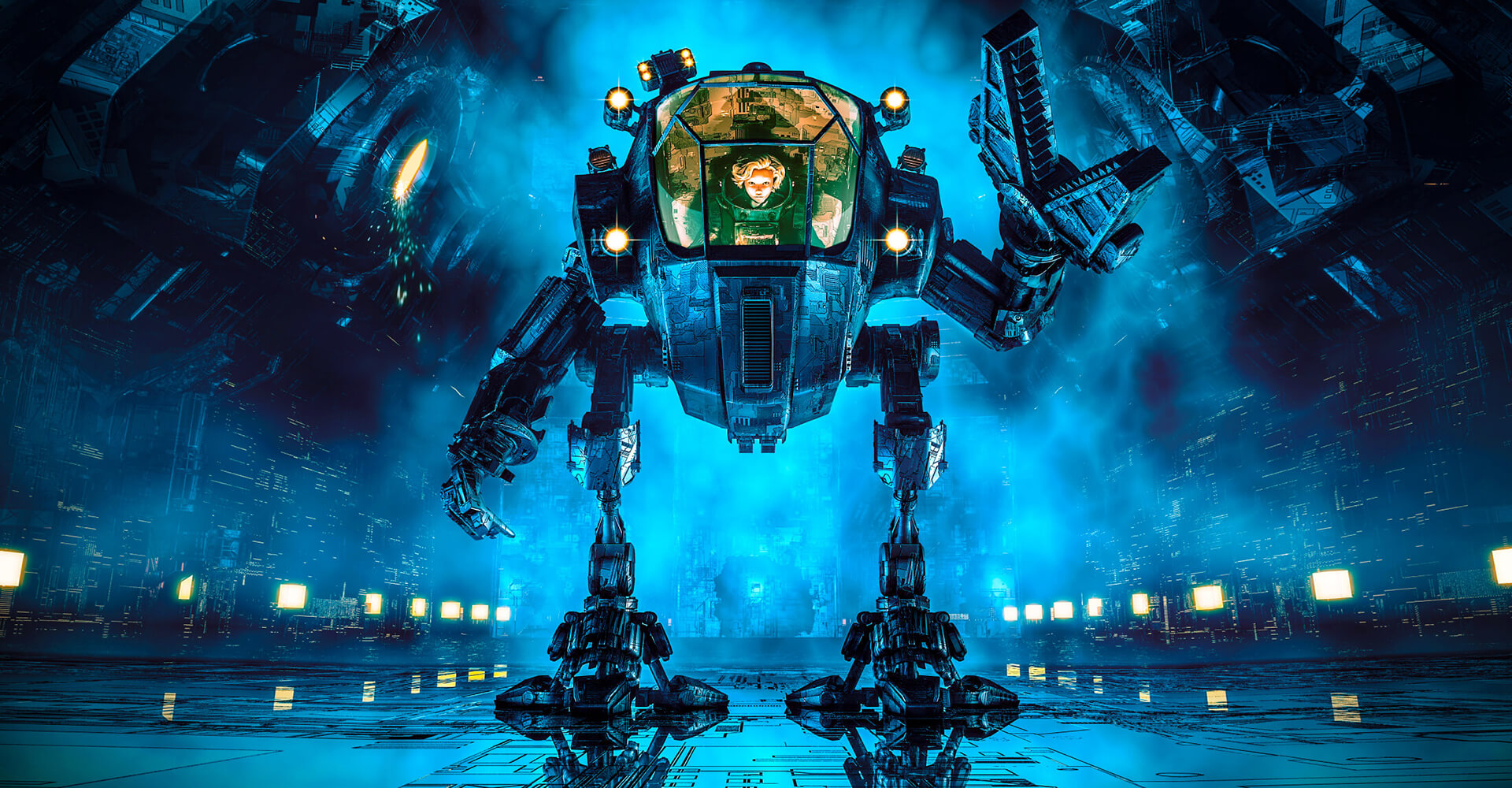 Low Input Lag High input lag is like bad lip-syncing, it can turn a close game of football into a frustrating, controller-chucking experience. The good news is that TH685 brings a breakthrough 8ms response time for smooth gameplay in real-time, perfect for fast-paced sports, reaction-critical shooters, and timing-dependent battle arenas.
The TH685's Game Mode fine-tunes images, enhancing dark scenes with greater clarity and precision, helping you level up by spotting enemies and finding every hidden secret in adventure games.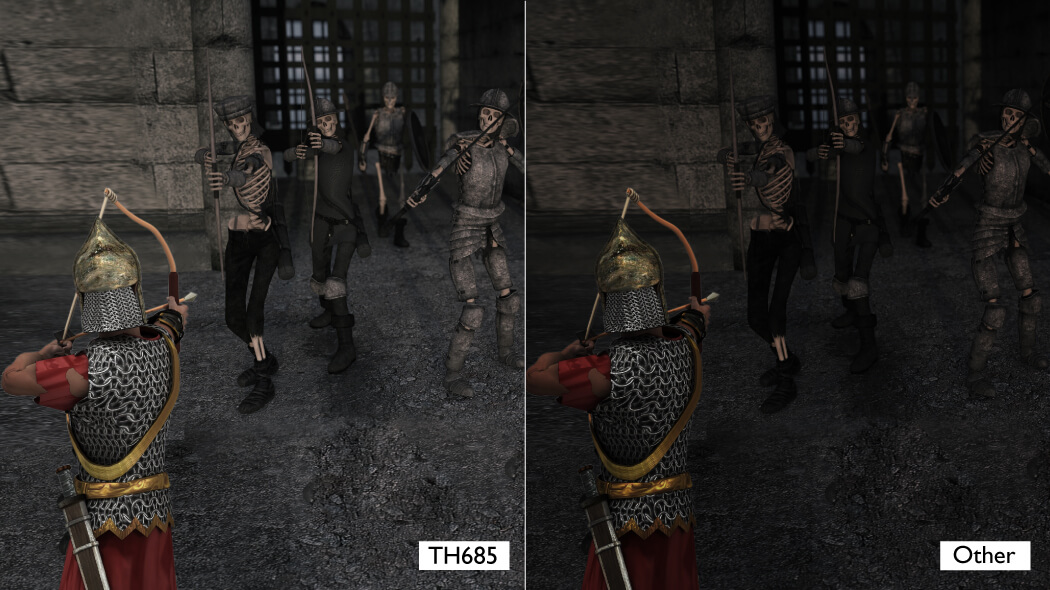 Utilizing acoustics, the TH685's built-in 5w speaker accentuates each sound to accurately distinguish bad guys in FPS shooters with finely-tuned Game Sound Mode, as well as immersing you fully with audio adjustments. You have everything you need for mind-blowing gameplay and cinematic experiences, even in bright living room.
Whether you game on Sony PS4, Nintendo Switch, Xbox One X, or Google Stadia, you're set for incredible console gaming with TH685.
Let the excitement begin!